Nature strives after perfection.
So do we. In engineering.
---

In the project team
Directly at the customer

Or location-independent as a freelancer
---
Perfection is
no coincidence.
---
Perfection is the result of passion and precision. Both exist only in healthy organisms. Instead of fast and much, we offer happiness and satisfaction. For your health and your future. Find your benefit for your job here.
We are helping to develop the
future
.
For a healthy climate and the transformation of society.
Mechanical and plant engineering,
automation and electrical engineering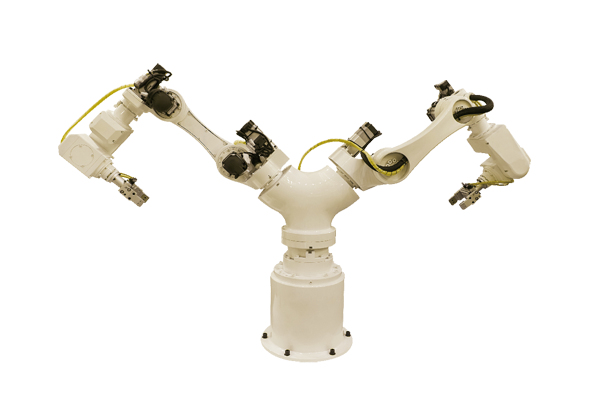 Recruitment and benefits as a family member
Are you on the go and don't know exactly where to go?
TECCON stands for technology consulting, development, manufacturing and the management of highly qualified technologies and products. With engineering spirit and targeted methodology, our experts from the fields of energy (energy), automotive (mobility), aerospace (air), plant and mechanical engineering, automation and electrical engineering (contec) and shipbuilding (sea) develop innovative solutions for renowned clients on a daily basis. Key areas are research and development, manufacturing engineering, jigs & tools, project management, supply chain management, procurement, quality and environmental management, process optimization, lean management and auditing. The technical documentation in all areas is also carried out by us (techdox) and can be accessed via an app.
Across industries, our developers (dev and beone) are working on the challenges of digitalization, such as Industry 4.0 and AI, which will shape our continued development in the 20s. Our professional lateral thinkers are trained to use impartiality, cross-industry know-how and a powerful procedural system to break down existing lines of thought in companies and to find new solutions. The basis for success is a team of young and young-at-heart employees with a passion for technology, creativity and team spirit. And the will to grow - not by hook or by crook. But healthy and where it makes sense. Such as the recent expansion of our contec division for automation and electrical engineering as well as mechanical and plant engineering.
We are committed to solving the tasks of the present and the future in all sectors - for craft businesses as well as for medium-sized companies and corporate groups.