For years, we have been in the middle of the energy transition, which is currently picking up speed once again: Alternative power generation, more efficient use of existing resources, storage locations and media, but above all the utilization and transport of energy are the exciting tasks of our Energy Business Area. The solutions are diverse and decisive for further development.
Because no one knows exactly what tomorrow's energy systems will look like. Will the market remain in the hands of the large energy suppliers or will there be additional, e.g. many small self-suppliers in the future? How do we keep the grids stable and always have enough energy available? Do we create renewable energy worldwide or do we need partial nuclear energy or gas power plants? And then does the e-car or e-heat make sense?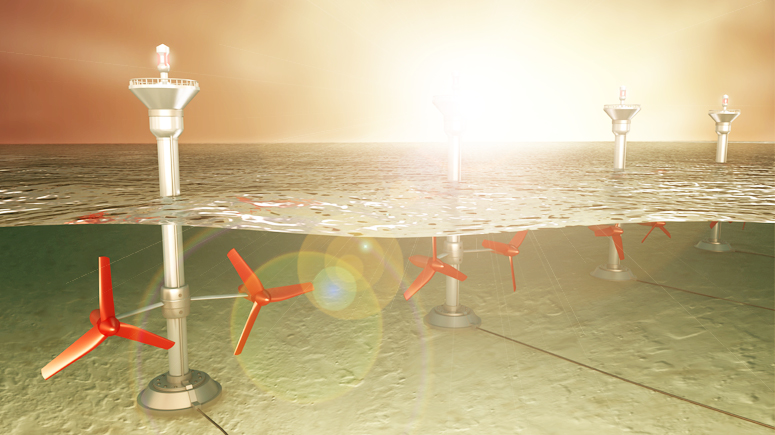 Renewable energy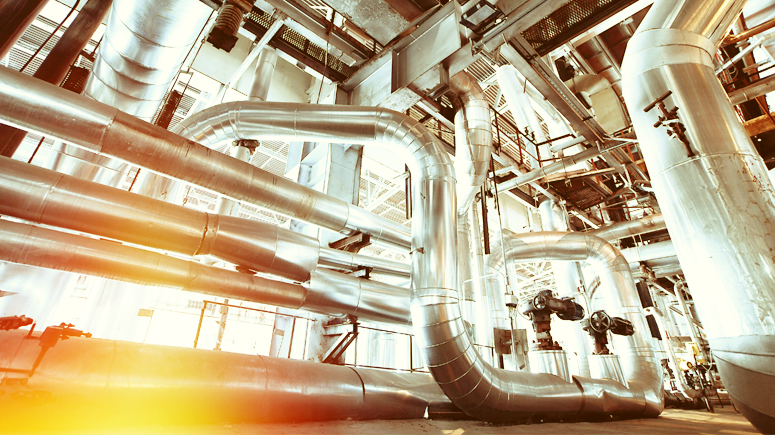 Power plants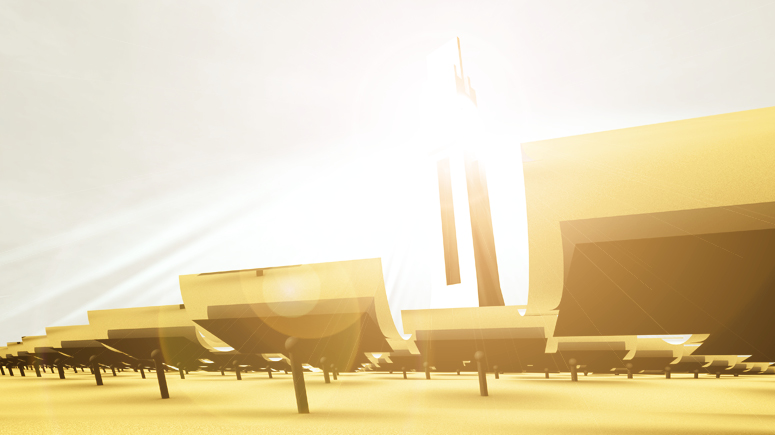 Energy storage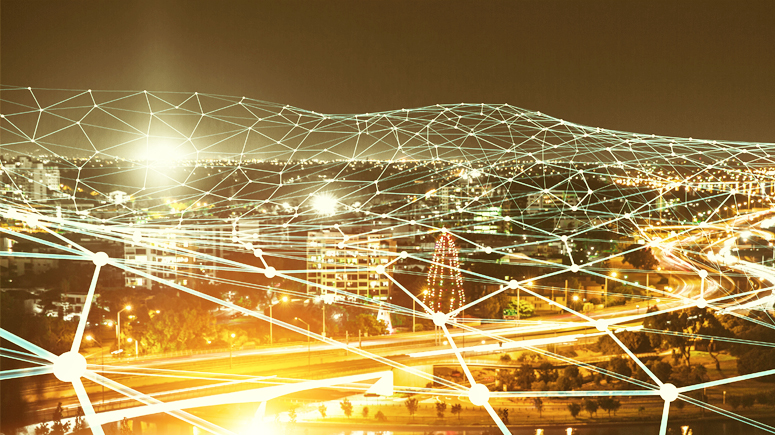 Power grids
There is still a lot to be done to ensure that the desire to generate only emission-free energy in the future becomes reality. Especially in network planning. As a result of increasingly decentralized power generation, electricity will not only flow unidirectionally from the supplier to the consumer, but increasingly also vice versa. Load peaks are therefore no longer so easy to determine. Ergo, network planning is a mammoth task that we face. Innovative storage options also play a role here - for example, they store surplus electricity temporarily. And the whole thing is best cloud-based.
Help us and our customers solve these big questions of the future. So that the other companies know what drives them.
Digitization
from smart grid to smart city
Supply and demand automation
Safety concepts
Simulation, test and validation
Cloud solutions
Renewable energies
Electricity and heat
Sun, wind and water
modern storage solutions
Cloud based storage
Self-sufficiency models
Network planning
Identification of current and future transportation tasks
Network calculation
Simulation of the load flows
Plan of measures from the ACTUAL to the target network
Measurement concept for data and network control
fossil energy
Utilization concepts
More efficient control of existing equipment
Deconstruction and disposal
Consulting and accompaniment of change
Networking of international and national concerns