What used to excite us as science fiction is now possible: Self-driving cars, hyperloops, hoverboards. But what will define the street scene in a few years and how will we move us efficiently and climate neutrally?
Mobile and flexible is the cooperation with TECCON mobility. Either in our engineering offices at ultra-modern workplaces that are always adapted to the latest state of the art or together in the project team at the client's on the respective Location. In doing so, we have not only been able to benefit from the constructive cooperation with our customers in mind, but also to create employment conditions that meet the needs of our customers. employees - because not only is the automotive industry in upheaval, but also the demands of the people who work for us change.
Help develop the mobility of tomorrow and benefit from working conditions, that match your private environment.
Contribute your ideas and professional knowledge for better flying.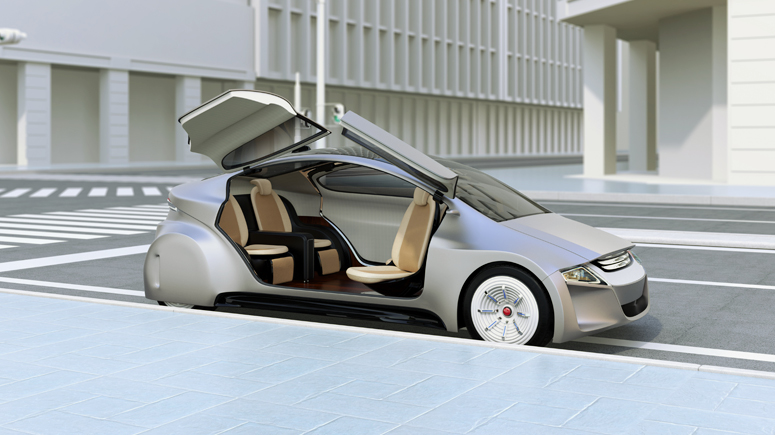 Passenger cars and e-cars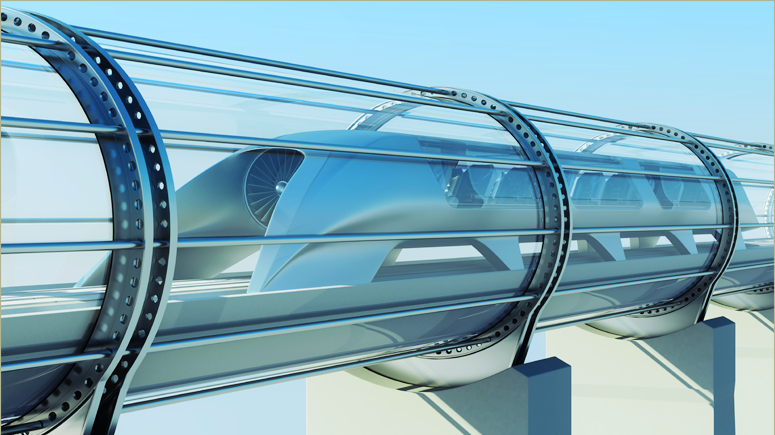 Think tank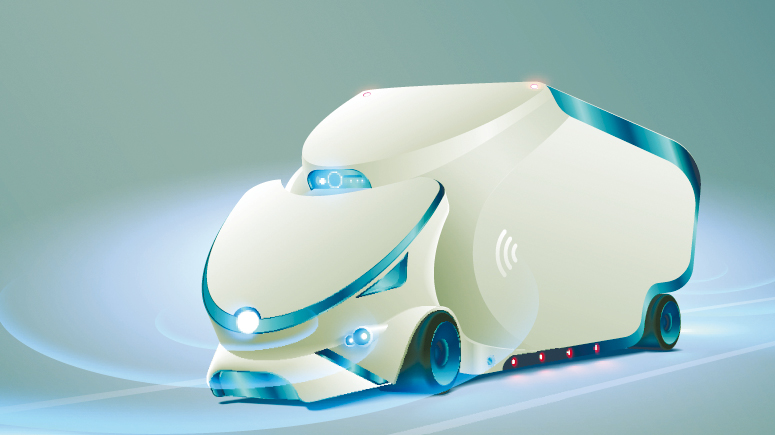 Transport vehicles
Rail vehicles
Competence is mobile with us
Because we always achieve our goals
E-mobility is rapidly gaining momentum. Other alternative drives are in the starting blocks. Innovative materials are making vehicles lighter and lighter, the interiors becomes the digital control center and gives way to conventional functionality. There are many approaches and visions - we support the automotive industry in their development and implementation. For our customers in the vehicle manufacturing industry, we conduct feasibility studies, work on-site with their experts to develop new concepts, and work out important and necessary details for success.
Body and material
Interior and design
Landing gear
Drive
Digitization in the vehicle
Infotainment
Autonomous driving
Driver assistance systems
E-mobility
High-speed systems