Process optimization through digitization
Digitization will gradually move into every area. We accompany you in the process. Our interdisciplinary team consists of experts from your industry on the one hand and IT and digitalization specialists on the other. Together with you, we look at your current processes, develop optimization approaches and then digitize them. You and your specialist team will be at our side throughout, so that you are well positioned for the subsequent day-to-day business.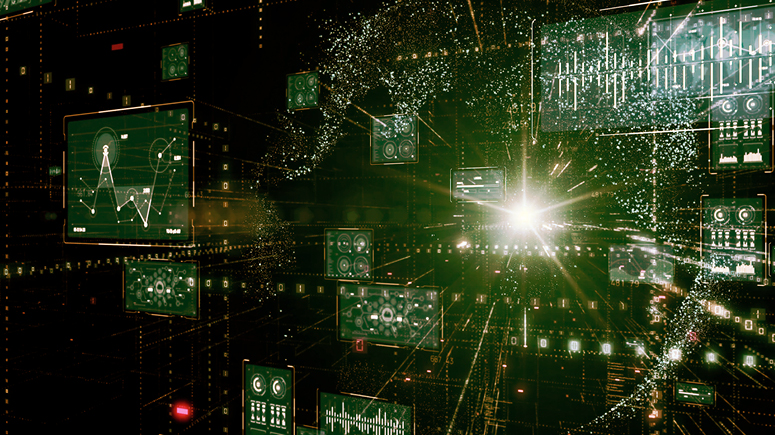 Analysis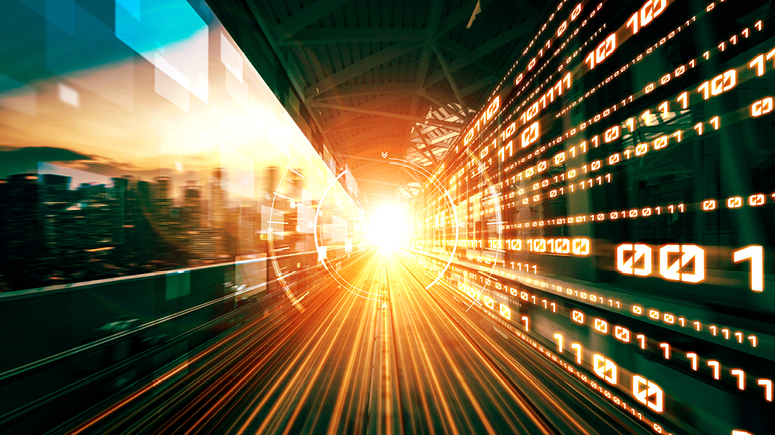 Optimization
Analysis
Record processes
Compare process costs
Optimization
Evaluate optimization potential
Digitization roadmap
In the first step, we record all processes at your site. To this end, we conduct detailed discussions with the parties involved and document the current status. Based on this, we look at which processes are already digitized and which can be transferred to digital tools. Within the scope of a potential analysis, we determine your efficiency increase, costs and long-term savings.
After analyzing the status quo and the potentials, we develop an implementation plan for dynamic and transparent business processes. Using visualization, we show you how your processes are changing, where they are streamlining, and how the whole thing is becoming an interlocking digital process.
When developing your digitization process, we rely, among other things, on the low-code platform Mendix with graphical modeling methods instead of classic text-based programming languages. Development and deployment times are reduced, costs are lower and the range of applications is more diverse. Whether it's the smooth operation of large production facilities or simply tools to save time.
Low-Coding
Mendix
IoT Services
With the Mendix low-code platform, we support our customers in developing, then integrating and implementing applications quickly and efficiently as part of digitization. Because of the visual modeling, even non-technical people can create these applications using drag-and-drop tools and visual elements. Predefined components, integrated templates and modules facilitate the work. In addition, Mendix enables developers, experts and users to collaborate smoothly so that application requirements are optimally met. The platform can also be seamlessly integrated with existing systems, databases, APIs and services through built-in connectors and interface. At the same time, the deployment of the application to the leading cloud services is, of course, possible at any time upon request.
Thanks to the collaboration option, we achieve industry-optimized results: At the start of a project, we put together an interdisciplinary team from the beone division and suitable colleagues from the industry and theme divisions.