Mechanical and plant engineering
We are therefore continuously working on increasing the degree of automation. Because the higher this is, the more independent complex machines and systems are from human intervention. This relieves the burden on people, improves quality and increases productivity.
For the best results, our specialists from mechanical and plant engineering work hand in hand with their colleagues from automation and electrical engineering. This plays a central role. Because it is, so to speak, the brain for the operations and processes. And it doesn't matter in which industry. That's why we bundle the competencies of many areas here to create customer-specific solutions for the world of production and work.
Fancy some lively communication? Then join our team.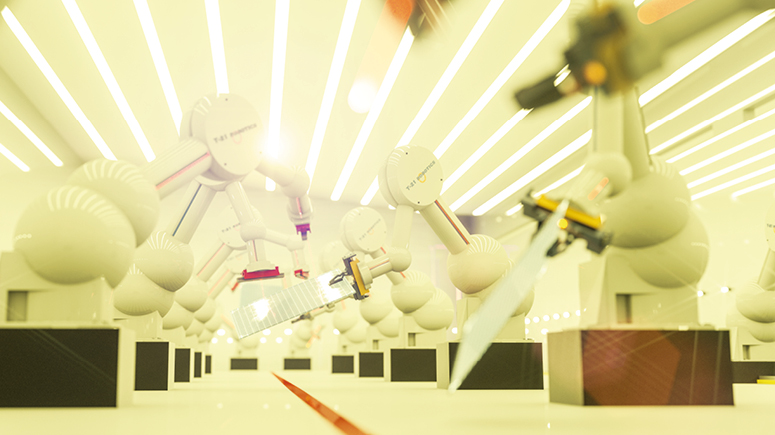 Automation technology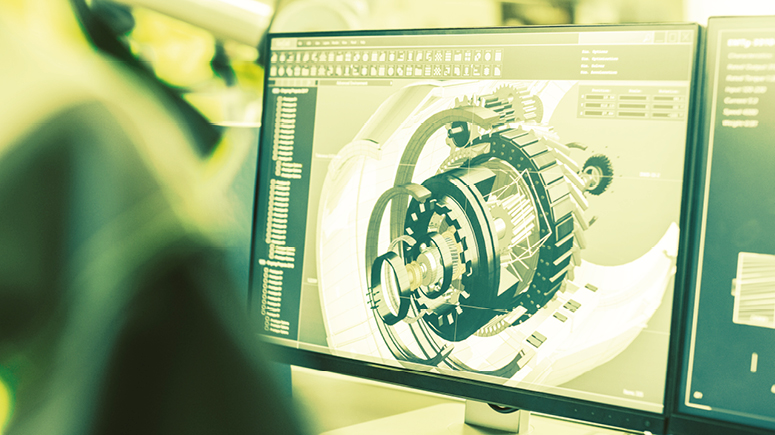 Mechanical Engineering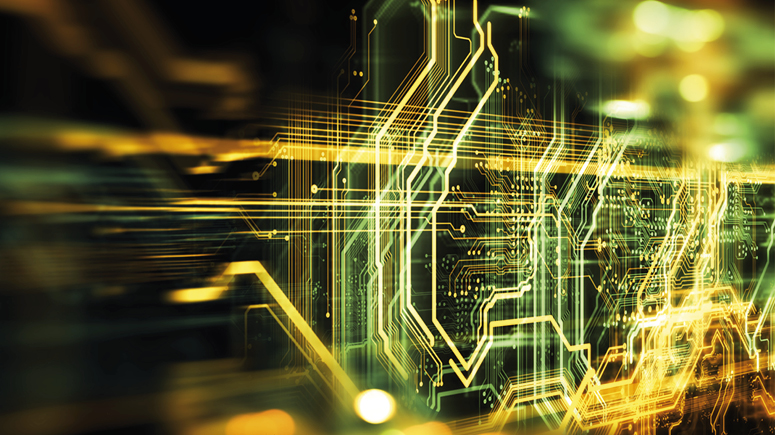 Electrical engineering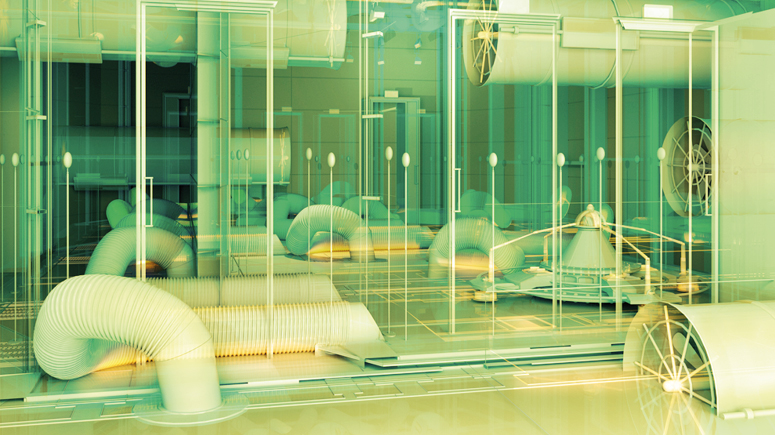 Plant engineering
Automation and electrical engineering
More than measuring, controlling and regulating
The future belongs to AI-supported automation. This is because it allows all data from machines and systems to be merged and analyzed. From this correlated and interpreted material, a wide range of optimization possibilities arise. For example, for production lines, utilization of machine products or quality inspections. Of course, we also and above all make use of the specialists in our dev division during development.
Automation technology
Control technology
PLC programming
MSR technology
Electrical planning
Bus systems
Visualization (HMI)
Commissioning and service
Mechanical Engineering
Idea and development
Feasibility studies
CAD design
Integration with PLM systems
Linear and nonlinear calculation
Process simulation
Technical documentation
Supply Chain Management
Process audit
Electrical engineering
Circuitry
Analog technology
Digital technology
Software development
Hardware planning
Power Electronics
HF technology (EMC)
Plant engineering
Basic and detail engineering
Government and security engineering
Concept
Calculation
Process layout and simulation
Supplier selection
Site management
Test and commissioning
Disturbance analysis