In our business unit TECCON sea, everything revolves around floating objects. Due to the boom in tourism, these include cruise ships in particular. But container ships and special ships are also being successively modernized and replaced by new versions. And always exciting projects are megayachts. At our maritime sites in Hamburg and Bremen, we work hand in hand with the major shipyards to develop future-proof ships and propulsion technologies.
Our oceans have long since become a vast transportation network. As on the road, the future belongs to ships that are efficient and climate-friendly. Old technologies with horrendous consumption of heavy oil, for example, can no longer be reconciled with the climate for much longer. Therefore, we work together with and for well-known companies on the development and construction of perfect watercraft.
And, of course, we are guided by nature's examples, such as shark skin - find out with us how we use this knowledge to optimize surfaces in shipbuilding.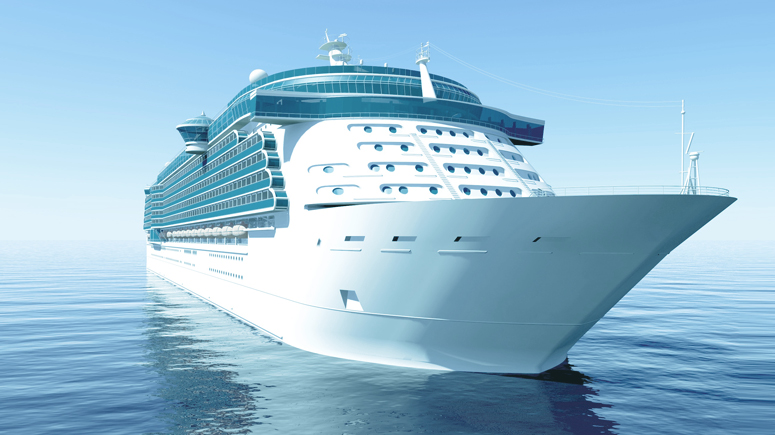 Cruise ships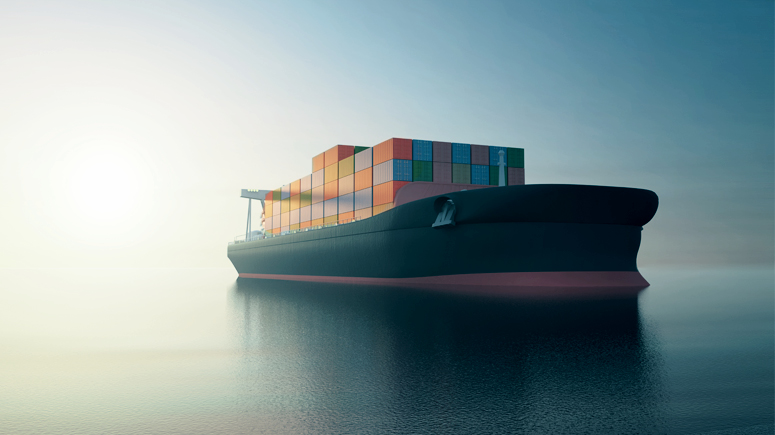 Container ships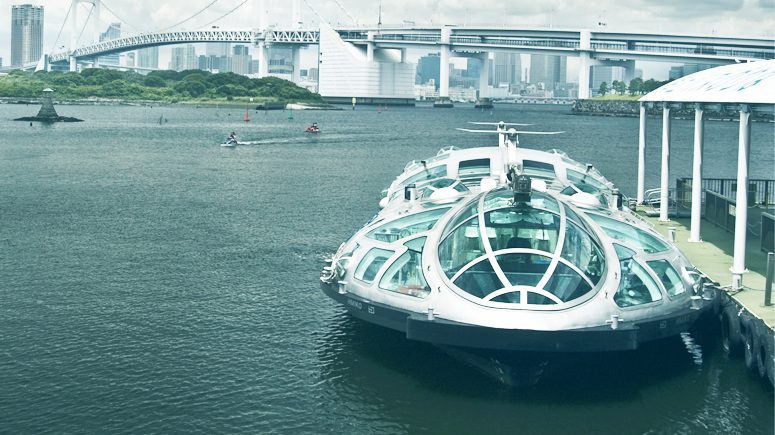 Special ships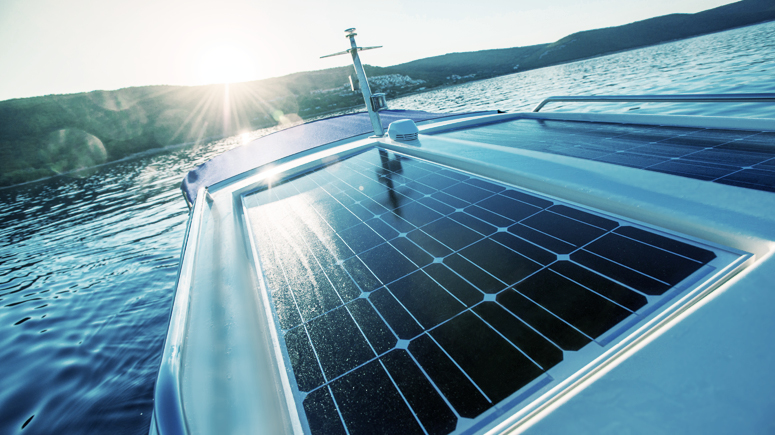 Yachts
Design and construction in shipbuilding
For more than 40 years we have been proving our competence in project planning, design and finally the construction of ships of all kinds. Through our founding city of Bremen, we were and are closely connected with the large shipyards, know the difficulties but above all the strengths of the industry. We therefore bundle this knowledge in our own sea business unit and offer our customers a comprehensive service package.
Project Management
Coordination between design, manufacturing and subcontractors
Preparation of technical specifications
Reply to owner comments
Editing changes
Interface functions
Technical documentation
Preparation of equipment manuals, system manuals and operation management plans
Incorporation of technical drawings
Documentation analyses
Integration of technical documentation into existing systems
Construction
Construction supervision and monitoring
Change Management
Quality management
Commissioning
Construction
Class designations and class schedules
Feasibility studies
R+I schemes
Integration of systems and plants