Data is the new gold. Therefore, engineering cannot do without data processing. Whether in aerospace, vehicle construction, shipbuilding or energy systems: We need programs that collect and process data, infrastructures that transport it, and components on which we store it. With our dev business unit, we support our customers in setting up functioning IT solutions. In addition, our IT experts also work on projects in other business areas. For the perfect integrated overall solution at our customers.
But that's not where the work of our system and software specialists, IT consultants and IT specialists and technicians stops. We also actively support the crucial issue of the future. This is because artificial intelligence will increase its influence in all areas. For example, it will very likely one day control energy grids, make airplanes fly, or steer container ships across the seas without humans on board.
Fancy some lively communication? Then join our team.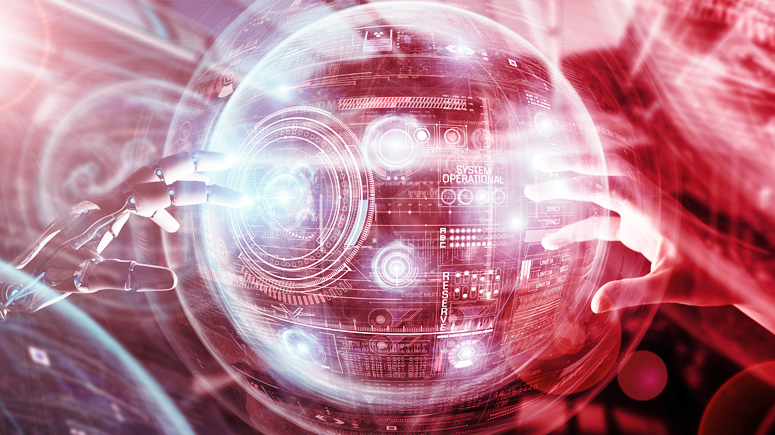 Artificial intelligence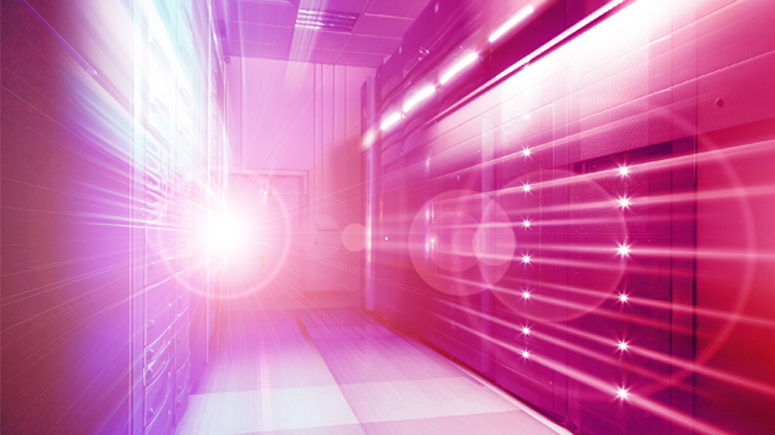 IT and system solutions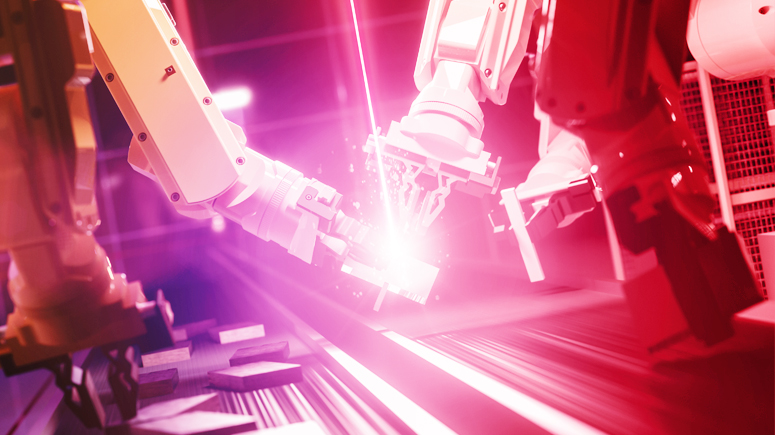 Software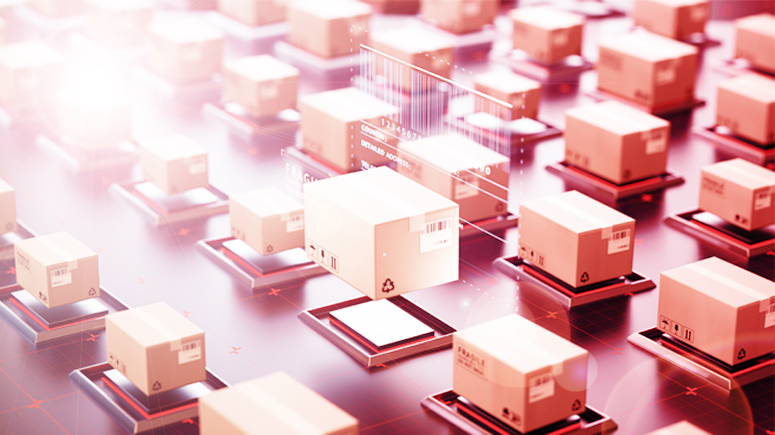 Enterprise Solutions
Artificial intelligence needs engineering
And AI needs functioning IT
Artificial intelligence will change the entire value chain - from development to the use of objects in everyday life. As an engineering service provider, we advise our customers on how to make the most of this change for themselves and jointly develop individual solutions for the central building block of digitization in the 20s. Together, we're in it and our engineers keep pioneering.
System Integration
Data Center
High performance computer
IT infrastructures
Networks
Storage solutions
IT Consulting
IT Strategy
IT Management
Collaboration
Process Management
Security Solutions
Cloud based solutions
Programming languages
Assembler
C
C++
Java
Python
VHDL
Platforms
Apache
IBM
IIS
Sun
Symantec