Together with and for well-known companies we develop the
Future of flying. The focus: increasing energy efficiency and emission-free flying. In addition, increasing air traffic as well as cost and competitive pressures require new, innovative ways of thinking.
The aerospace industry faces exciting and complex challenges.
Our industry-experienced and qualified engineers, IT colleagues and quality managers work every day together with our customers or separately in project teams on visions for tomorrow and solutions for today.
Contribute your ideas and professional knowledge for better flying.
Our EASA Part J21 approval makes us one of the few technology service providers that are allowed to perform developments or modifications on aeronautical products. Specialized in industry-specific requirements, we plan, develop and approve repairs, modifications and conversions. These include electrical and avionics equipment, cabin interiors and galleys, and fuselage structures.
STC
Major & minor changes to type certificate
Major & minor repairs
Software
Structural fuselage
CS 23, CS 25, CS VLA , CS LSA aircraft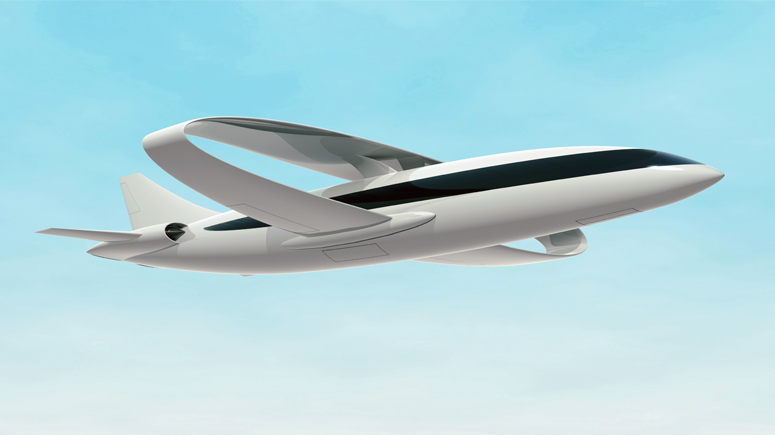 Passenger aircraft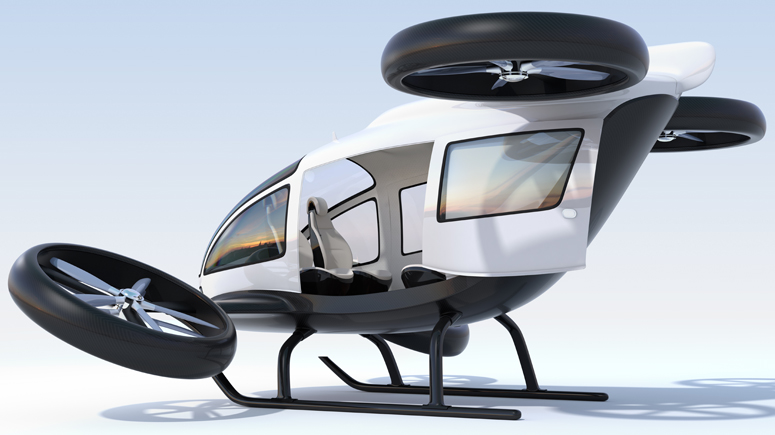 Helicopter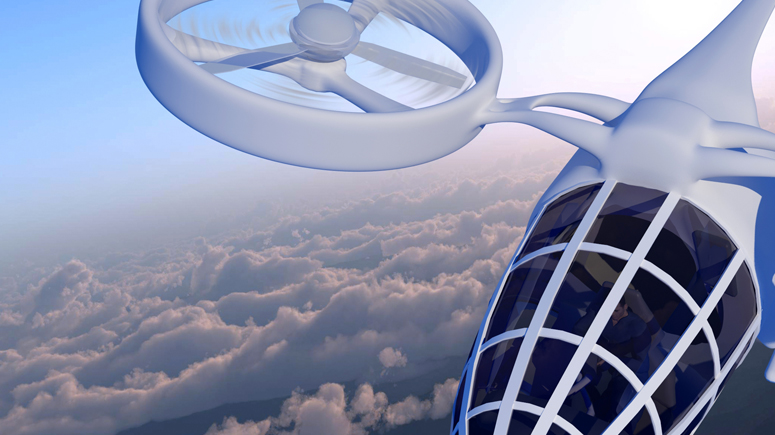 Drive systems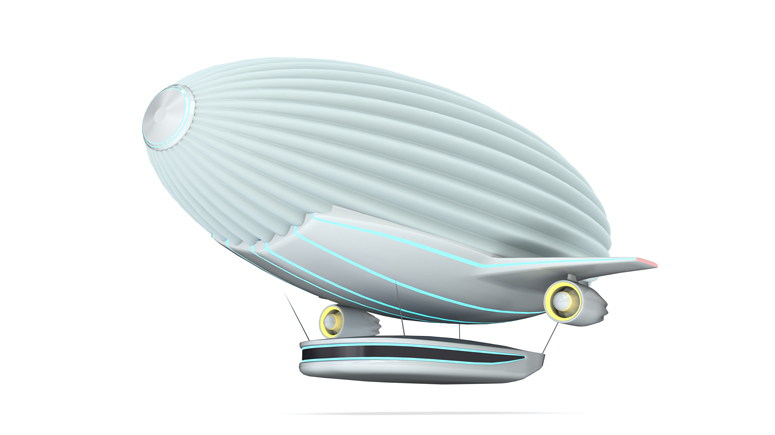 Cargo
Because the path means change
Our engineers have been planning, designing, projecting, drawing and documenting for the aerospace industry in our TECCON air business unit since 1975. They have achieved great things in the process and have been involved in many innovations. Now, too, we are ready to take off for another milestone that will ensure smooth, clean air traffic.
Part / project management
Production and manufacturing planning
Process Management
Development, design and calculation
Simulation, test and validation
Electrical / Electronics / Communication
Configuration and requirement management
Technical documentation
Quality management